D&D Consulting Ltd.
D&D Consulting Ltd. is a Slovak/Austrian partnership whose key competences are built upon the success of its partners, demonstrated by long-term knowledge, experience and skills in the monitoring and evaluation of interventions supported by European Community funds and other national and international donor sources.
D&D was created primarily to facilitate the introduction of evaluation culture through the support and advice to central and regional authorities in new EU Member States, EU Candidate Countries and other beneficiary countries of EU assistance in the introduction and implementation of monitoring and evaluation methodologies and practices.
D&D has significant expertise in the monitoring and evaluation of EU funded interventions in the Candidate Countries and new Member States, due to its founders' involvement in the implementation of evaluation services for the Commission Services, Member State Governments, and other authorities.
Funding member of the Slovak Evaluation Society,    www.evaluacia.sk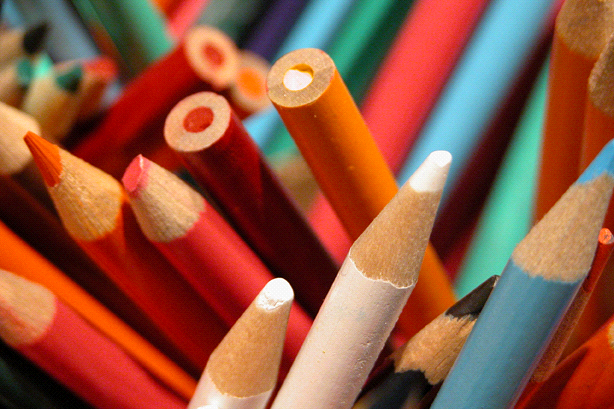 News
D&D Mission Statement
To be a widely recognized and renowned provider of premium services focusing on public and private sector consulting and training based on an international market orientation. Our customers and partners value the experience, the company's reliability, sound standing and professional performance.